Combined-ticket
Panorama XXL and the Joan of Arc Historial are getting together to offer you a combined ticket! It allows you to visit both of these innovative cultural facilities at a discounted price.
The Joan of Arc Historial is not a traditional museum with classic works or collectibles. It is an interactive journey which was specially created to present the saga and creation of the myth of this heroine. Projections, screens, 3D maps, the images scroll in front of your eyes and the witnesses of the era will guide you from room to room to ensure you have an unforgettable experience.
For more information: www.historial-jeannedarc.fr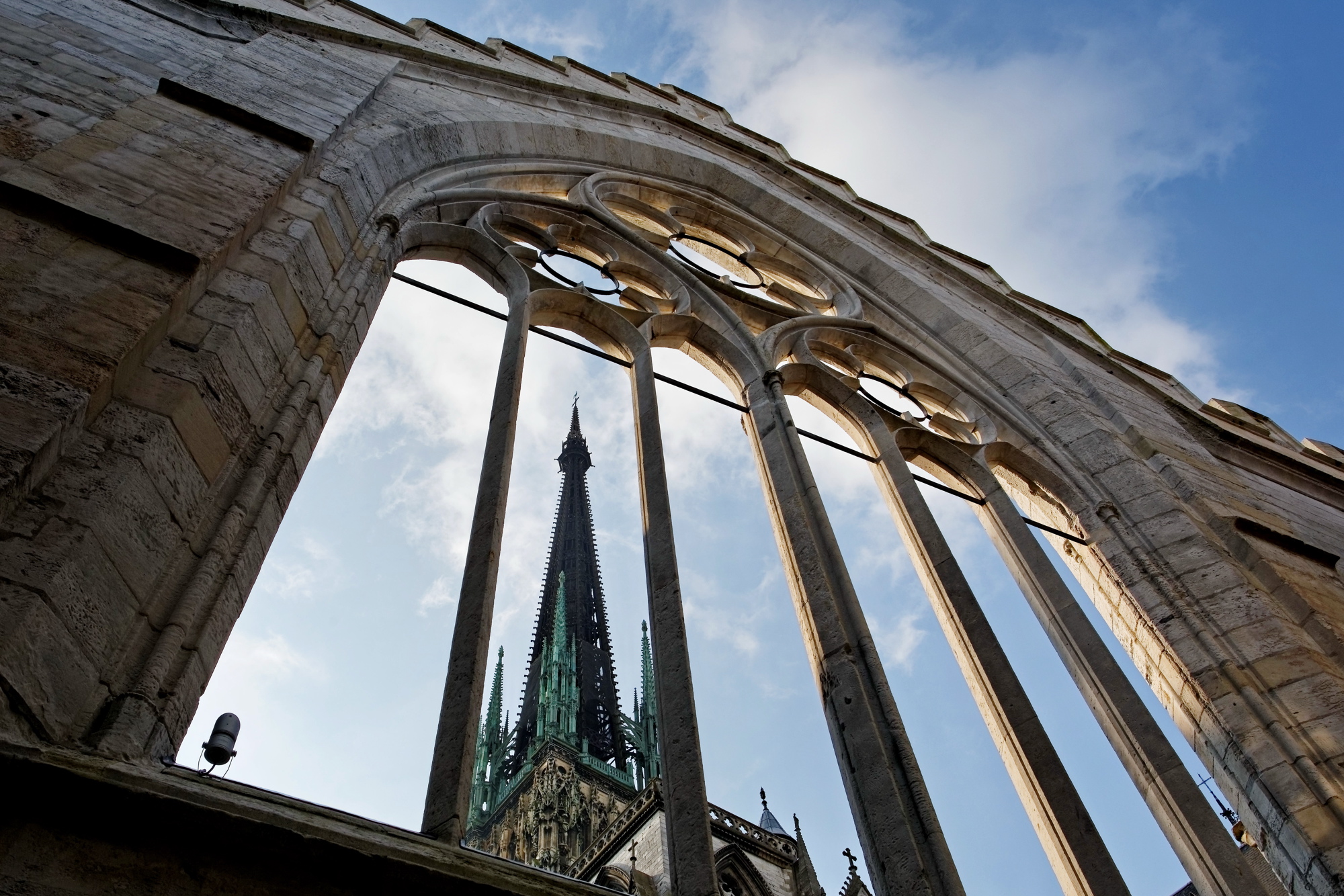 Full rate: €15
Reduced rate: €12
Family rate: €44 (2 adults and 2 children under 18)
You can buy this special ticket from the Joan of Arc Historial or Panorama XXL reception. Each ticket is valid for one visit to each site and for one year after purchase.