A guide will accompany you and provide you with all the keys you need to appreciate the work and the details of the wreck of the Titanic lying at the bottom of the Atlantic Ocean for more than 100 years. The group begins the visit with an exhibition that explores the vast ambitions of the construction of the Titanic and the industrial revolution. At this time, thanks to steel, people were building longer bridges, taller buildings and bigger and bigger ocean liners.
The visit continues in the Panorama with a time for discovery and observation. Encouraging discussion with the visitors, the mediator describes the details of the fresco as well as the conditions of the sinking and its consequences. Described as unsinkable during its construction, it sank on its first voyage because of an iceberg, and today remains the symbol of an era that failed to keep all its promises.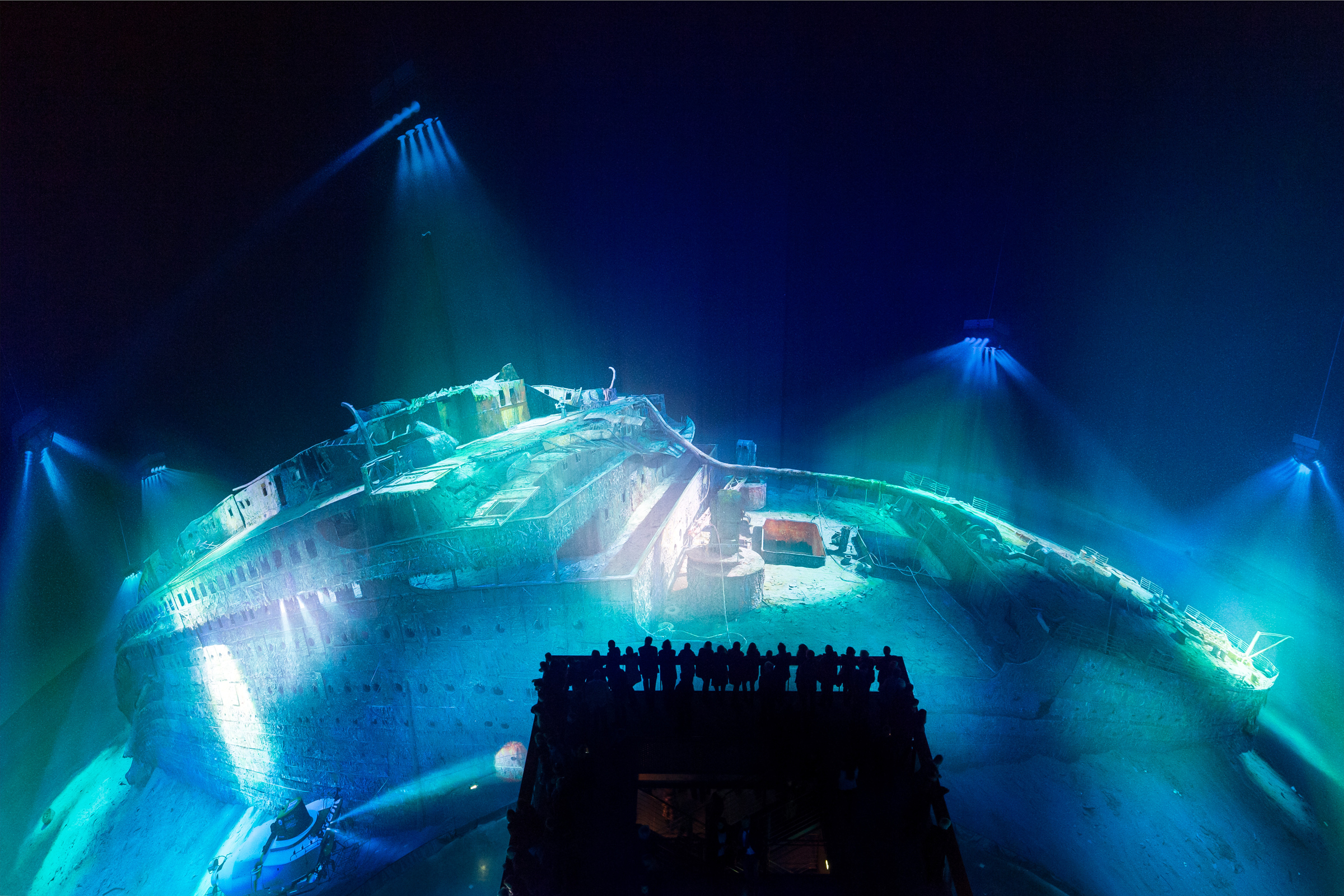 Price: Entrance fee + €4.00
Every Saturday and Sunday from 2:30pm to 3:30pm and 3:30pm to 4:30pm.
During school holidays (zone B): every day at 2:30pm and additional slot at 3:30pm on Saturdays and Sundays.
No prior booking required (buy tickets on site on the day).